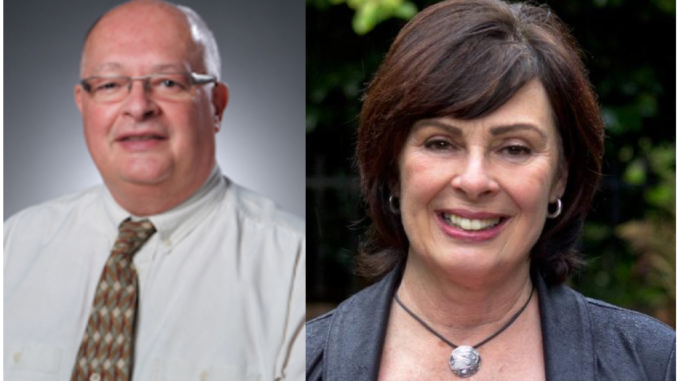 By Ray Doiron & Marlene Asselin
Confronting the 'Crisis of Significance' in 21st Century School Libraries
Abstract
The authors explore the issues of "a widening gap between the world experienced and created by youth outside of school and their in-school experiences", clarifying characteristics of 21st century learners, learning and frameworks, and providing ideas and challenges for re-visioning school libraries.
---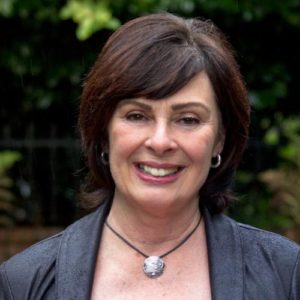 Marlene Asselin is Associate Professor and Coordinator of the Teacher Librarian programs at the University of British Columbia.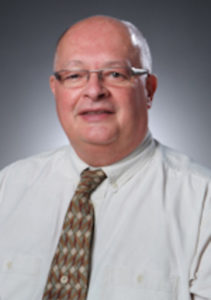 Ray Doiron is a professor in the Faculty of Education at the University of Prince Edward Island and serves as Director of the Centre for Education Research.
---