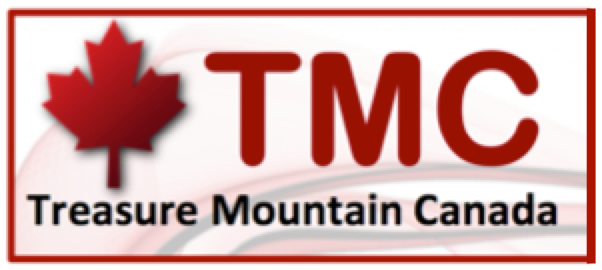 By Kathy Kawasaki & Eric McLuhan
Critical Thinking and the Learning Commons
---
Abstract
Two analytical tools educators can use in developing school-wide critical thinking and questioning are presented to give students a vocabulary to begin critical analysis. "Figure/Ground Analysis" gives a language to use to study media and perception; "Arts-Based Cultural Mapping" presents a fascinating record of how cultures over history have re-adjusted to meet environmental pressures, demonstrating how imperative it is for students to study the cultures created by modern technologies and respond critically to them. Examples and key analysis questions to use with students are shared, as is a look at the emergence of the learning commons through a historical perspective.
TMC1_2010_Kawasaki_McLuhan.pdf
---
Kathy Kawasaki, B.A., M.A., taught English, media, and classics for the Toronto District School Board 1969-1978. She co-authored City as Classroom (Irwin, 1977) with Marshall and Eric McLuhan. After a hiatus devoted to raising her family, Kathy returned to TDSB as a teacher-librarian in 1997. She has been active in developing school websites, wikis and has given many workshops in web 2.0 technology. She retired in January, 2010.
Dr. Eric McLuhan is an internationally-known lecturer on communication and media, Dr. McLuhan has over 30 years' teaching experience in subjects ranging from high-speed reading techniques to English literature, media, and communication theory. He has taught at many colleges and universities in both the United States and Canada. He has published articles in magazines and professional journals since 1964 on media, perception, and literature.
---