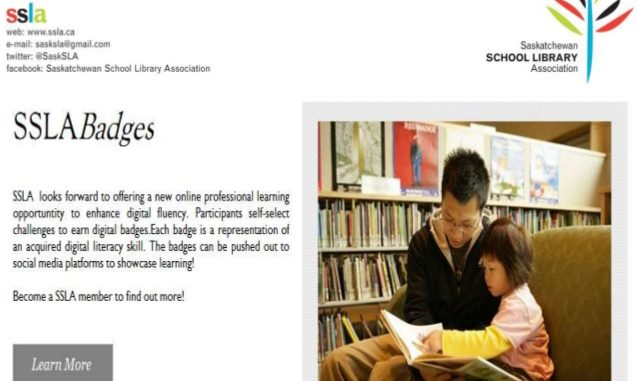 By Carlene Walter
SSLA Digital Fluency Badges
---
Abstract
Earning digital badges is a way for educators to document their professional development accomplishments. Once a digital badge is earned, it can be placed on social networks, web sites, and portfolios as a detailed record of skills and accomplishments to various audiences.
Participants will learn about technology tools and applications, when to use the tools to achieve the desired instructional and learning outcome, and even why the tools are likely to have the desired outcome.
---
Saskatchewan School Library Association: SSLA Digital Fluency Badges
---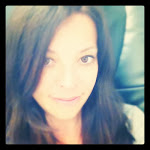 Carlene Walter
is an educational technology consultant, former teacher-librarian, national speaker, a disruptive innovator, president of the Saskatchewan School Library Association, a mother, a blogger, a tweeter, a technology junkie, and a hiker. She is the author of the Eclectech Librarian and the Eclectech Educator. Carlene is passionate about creating learning opportunties with the thoughtful use of technology.
---