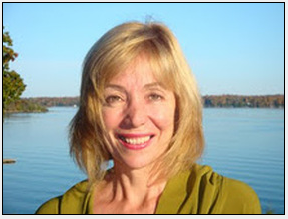 By Lois Lorimer Nunn
The Mindful Library: A Path to Student Well-Being, Mental Health Literacy, and Mindfulness in the Library Learning Commons
---
Abstract
Given the current educational climate and the needs of our students in a complex school environment, teacher-librarians can contribute to the well-being of our students in a Library and Learning Commons mindful of their stress and proactively addressing their need for accurate information. Mental-health awareness can inform our teaching and our collection building as we foster the development of healthy, resilient minds and the cognitive, emotional and social learning that can happen in caring and compassionate school libraries.
In response to a student census in 2011 which indicated that a large majority of students felt stress to the point they were nervous or anxious some or most of the time, the Toronto District School Board's 2014 initiative, the Children and Youth Mental Health and Well-Being Strategic Plan, outlined the TDSB's ongoing commitment to direct and align resources to support student achievement, mental health literacy and well-being. The plan's main goal is to nurture a school culture where emphasis on mental health and wellness is integrated into the daily lives of all students.
The Library Learning Commons can take a leading role in taking practical steps to implement this goal. One way is by carefully curating, building, and promoting collections and digital resources in the LLC for students, teachers and parents that reflect accurate information about mental health and well-being. As well, physical space in the library can be set aside as a "calming centre", with reduced noise and physical stimuli. Another way is by implementing a mental health literacy curriculum as was done in a pilot project at R.H. King Academy. In addition, the LLC has led the way in implementing a school-wide mindfulness program which has helped students with mindful speaking, compassion, respecting privacy, valuing individuals, ideas and cultures, and with their social emotional learning and self-regulation.
---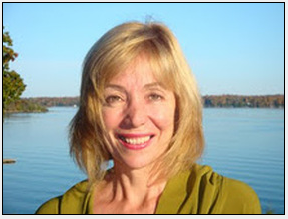 Lois Lorimer Nunn is a teacher-librarian and Assistant Curriculum Leader for Library and Special Projects at R. H. King Academy in Toronto with an interest in mental health education and well-being. She is Co-Chair for South East Librarians for the Toronto District School Board. Lois has presented her school library initiatives at the Ontario Library Association Super Conference in 2011 and 2014. Lois is also a published poet. Her first collection, Stripmall Subversive, was published by Variety Crossing Press in 2012.
---