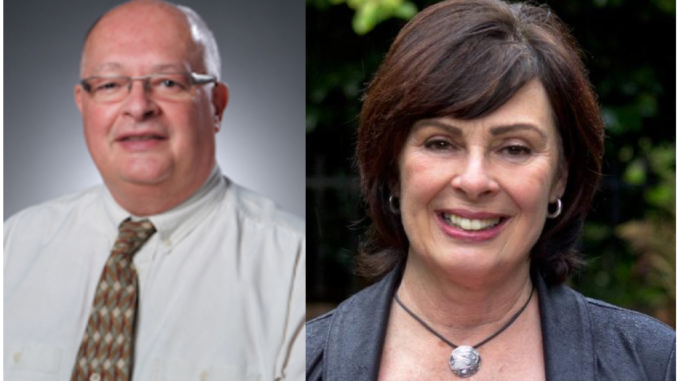 By Marlene Asselin & Ray Doiron
Towards a Transformative Pedagogy for School Libraries 2.0
---
Abstract
This paper presents research, methodology, findings and conclusions to a study guiding the development of a framework for proposed "school library programs 2.0" through exploring characteristics of the "new" learners, the literacies they will need, and how to teach them.
---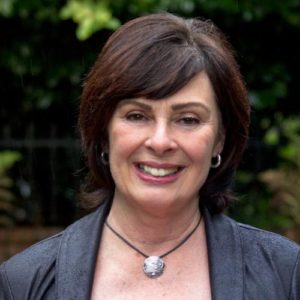 Marlene Asselin is Associate Professor and Coordinator of the Teacher Librarian programs at the University of British Columbia.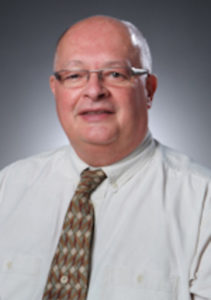 Ray Doiron is a professor in the Faculty of Education at the University of Prince Edward Island and serves as Director of the Centre for Education Research.
---