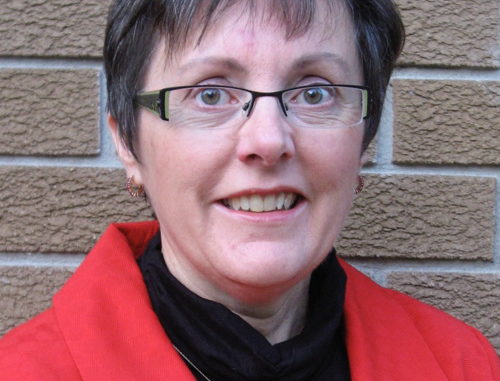 By Anita Brooks Kirkland
Teacher-Librarians and the New Learning Divide
Part One: Bridging the Learning Divide
Part Two: Teacher-Librarians Learning to Learn
---
Abstract
Part One, Bridging the Learning Divide (Previously published in Feliciter, Volume 55 No. 6, 2009, Canadian Library Association. Used with permission), introduces a burgeoning gap between the rapidly emerging technologies in student's lives and instruction in schools. Ideally teacher-librarians could take the lead to bridging this gap.
Part Two, Teacher-Librarians Learning to Learn, explores how teacher-librarians as information specialists must also learn, embrace and promote technology in and for learning, seizing technology's unfolding benefits to differentiation of instruction.
---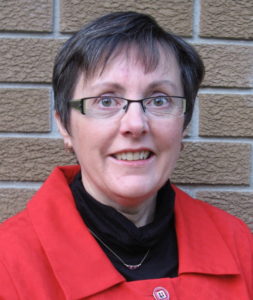 Anita Brooks Kirkland is the Consultant, K-12 Libraries for the Waterloo Region District School Board. She was the 2005 president of the Ontario School Library Association (OSLA), and has served on OSLA Council for several years. Anita was a contributing writer to Together for Learning: School Libraries and the Emergence of the Learning Commons (OSLA 2010), and was the 2009 recipient of the Ontario Library Association's Larry Moore Distinguished Service Award.
---