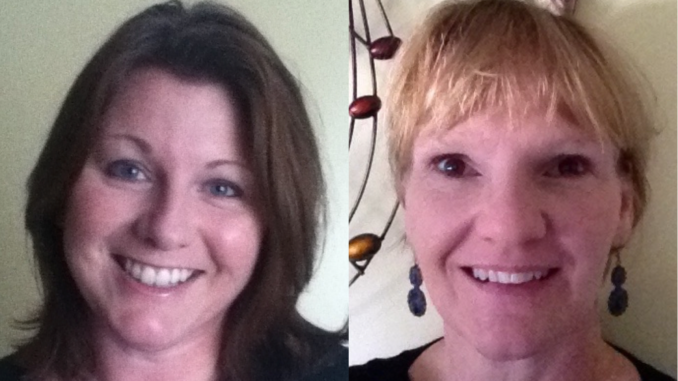 By Elizabeth Iori & Peggy Lunn, with contributions from Cynthia Gozzard
Blueprint for a Teacher Librarian Alternative Placement Practicum: A Practical Guide to Hosting a Teacher Candidate in your School Library Learning Commons
---
Abstract
This detailed proposal puts forth the rationale and logistics to support an officially recognized practicum placement in the school library Learning Commons. It supports a nationwide guideline such that "Through open sharing of this document to other Canadian Faculties of Education, it allows them to customize a placement to match their respective practicum model's guidelines.", which in turn raises the awareness of the role of the teacher-librarian and the school library Learning Commons. This proposal, aligned with the Queen's University Faculty of Education Practicum guidelines, is also aligned with the strands of Leading Learning.
---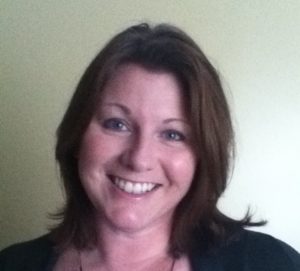 Peggy Lunn is a former classroom teacher and has been Librarian at the Queen's University Education Library – Teacher Resource Centre since 2011.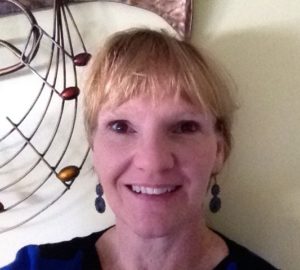 Elizabeth Iori is a secondary school teacher-librarian in the Limestone District School Board.
---