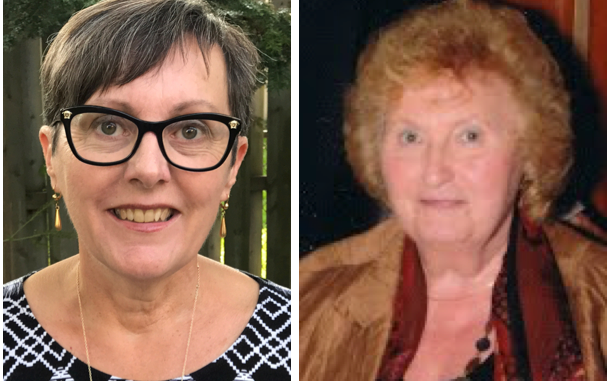 By Anita Brooks Kirkland & Carol Koechlin
Collaborative Leadership in School Library Learning Commons: New Canadian Standards and New Possibilities
(First published for IASL International Conference 2015)
---
Abstract
TMC4_2016_BrooksKirkland_Koechlin.pdf
---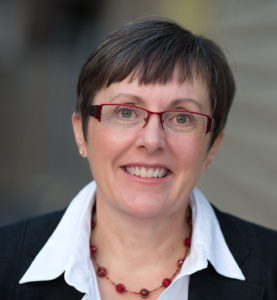 As a writer, presenter and consultant, Anita Brooks Kirkland specializes in the areas of information and digital literacy and the role of the school library learning commons. She draws on her extensive experience as a teacher educator, both as an instructor in school librarianship for the Ontario Institute for Studies in Education (OISE), University of Toronto, and in her previous role as the Consultant for K-12 Libraries at the Waterloo Region District School Board. Anita is very active in professional organizations, having served as the 2005 president of the Ontario School Library Association (OSLA) and co-chair of The Association of Library Consultants and Coordinators of Ontario (TALCO) from 2011 to 2013. Most recently, Anita served as the 2014 president of the Ontario Library Association (OLA).
Twitter: @AnitaBK
Website: www.bythebrooks.ca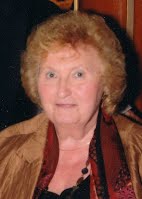 Carol Koechlin is an experienced educator who continues to contribute to the field of information literacy and school librarianship writing books, articles for professional journals, facilitating on-line courses, and presenting workshops in Canada and the United States. Many workshops focus on helping schools address the needs of learners today by teaching questioning skills and designing 'high think' assignments and projects that ignite student interest and utilize collaborative learning environments.
Working with Dr. David Loertscher, the team has developed foundations for the transformation of school libraries and computer labs into a Learning Commons. Their current work takes them into developing strategies for building the Virtual Learning Commons.
Twitter: @infosmarts
Website: www.schoollearningcommons.info
ScoopIt: School Library Learning Commons