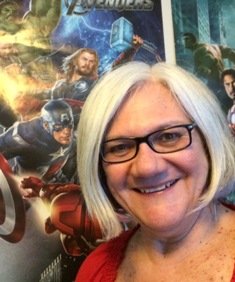 By Leslie Holwerda & Brenda Roberts
Fostering Literacy to Engage Life-Long Learners: Beyond Linear Print – Teacher-Librarians Explore Transmedia
---
Abstract
Two teacher-librarians explore the concept of the emergence of print and media platforms known as transmedia in light of their roles in collaborative teaching, learning and collection development. A variety of definitions for transmedia are explored and the authors delineate between this term and others terms that have been used as well to describe the increasing blending between print and other media; a comprehensive list of such terms is provided in an appendix. A historical context introduces today's picture of transmedia, as connections between text and 21st century tools and social media flourish. This is evident in six highly motivating examples of transmedia projects that the authors share; other examples are provided in a second appendix along with an invitation to share new projects. We are reminded that in facilitating transmedia projects teacher-librarians will want to adhere to their school board selection criteria policy and the authors provide a list of excellent, classical review sources that continue to address media in all its arising platforms. The authors also emphasize that teacher-librarians should be leading schools in advocating for the use of transmedia and promoting transmedia projects and clubs. As "book talks" extend into sharing apps, author links, trailers and videos on library blogs, transmedia projects become critical to multi-literacy learning.
---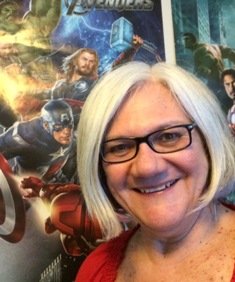 Leslie Holwerda is the teacher-librarian at Lougheed Middle School in Brampton. She is a recent graduate of the University of Alberta M Ed Teacher-Librarianship program where she developed a passion for comics and graphic novels in the library.
Brenda Roberts is a teacher-librarian in Brampton, Ontario. She works in a JK to grade 5 setting and is intrigued by the ongoing popularity of superhero material. She believes that reading is everybody's superpower!
---