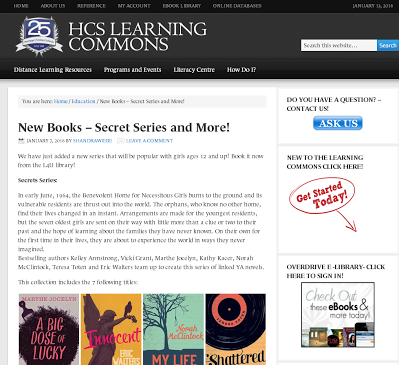 By Pippa Davies, Natalie Sing & Rachael Freed
Investing in our Students' Future with Heritage Christian School's Learning Commons
---
Abstract
This article chronicles tweaks of an established program and shifts in the school Library offerings at a K-12 and elearning school to incorporate revisions in the provincial curriculum and components of the Learning Commons and Leading Learning. The essential foundations of these sources are well aligned in regards to the focus on the personalization of student learning, inquiry and digital learning. Blended learning, personal learning networks, digital learning management systems, a MakerSpace and knowledge building circles advance the progressive learning environments for the students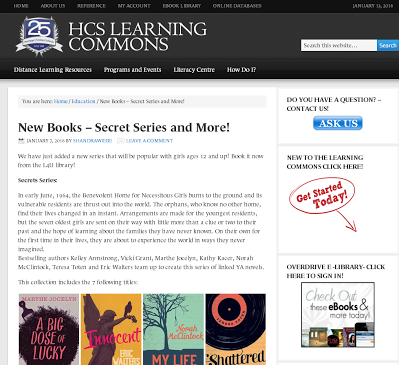 HCS learning commons is leading learning in the terms as set out by the Canadian Library Association [CSL Leading Learning website]. Three years ago they established vision to create a dynamic collaborative learning commons. Their physical and virtual commons have been redesigned for accessibility, collaboration, creativity and innovation. HCS learning commons is most definitely creating a participatory school culture and community engaging students all over BC in collaborative learning whether by personal learning networks or project based learning. Students take ownership for their learning and are leading in their passions and gifts, while learning commons staff works closely with all administration to ensure new technologies are being implemented. As a staff we are fostering all literacies needed to move into the next century and creating an environment which will produce lifelong learners.
TMC4_2016_Davies_Sing_Fried.pdf
---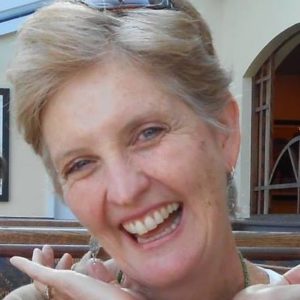 Pippa Davis. My recent experience encompasses working as the chair of HCS blended learning commons for the past 11 years where I supervise 9 library staff including some of our curriculum team. Before that I served as a library specialist in many fields; medical, legal, public, reference and education. My goal is to constantly challenge myself to learn new technology, and educational innovations for my school and students, to encourage learning which is vibrant and relevant to their 21st century needs. As a change agent in the learning commons environment I enjoy collaboration, technology integration, literacy projects and dynamic inquiry-based learning, whilst creating voice for all of our students and staff. Happily married to John for almost 30 years and mother to three adult children, I was recently blessed with my first grandchild. When not working I enjoy reading, music, cooking and of course surfing the net!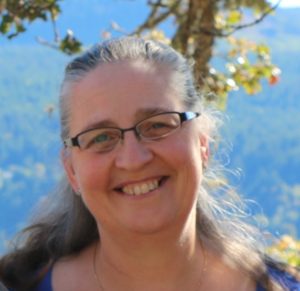 Natalie Sing is a curriculum consultant for www.hcslearningcommons.org. She curates content on a wide variety of platforms including Twitter (@rnsing) and Pinterest (Natalie Sing). Natalie writes for the HCS Learning Commons blog and correlates a wide variety of resources in both ebook and physical formats. She loves to read and explore all things technology based! Natalie lives on Vancouver Island with her husband Ron, their four children and their black lab Grace.
Rachael Freed is an HCOS high school graduate. In 2013 she received her Bachelor of Education from Vancouver Island University. Rachael works with HCOS in two capacities, as an individualized teacher, and as a curriculum writer with the HCS Learning Commons. She is passionate about books of every kind, personalized learning and educational technology. She is eager to see what adventures HCOS has in store for her now, and in the future. Rachael lives on Vancouver Island and will be getting married this spring.
---