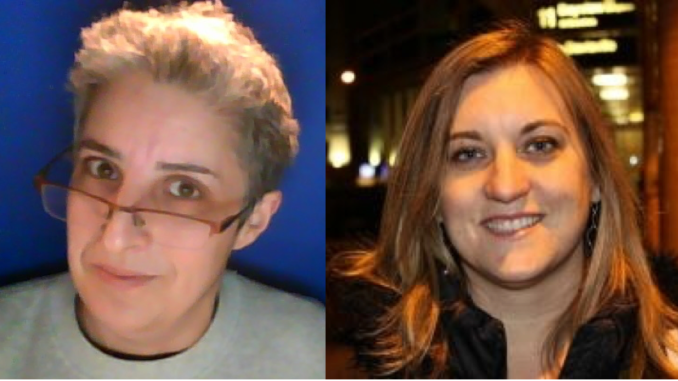 By Denise Colby & Diana Maliszewski
Purposeful Play: Games Based Learning in School Library Learning Commons
---
Abstract
What is Game Based Learning?
What is the most popular game currently used for GBL?
What is the Teacher Learning and Leadership Program and how does it relate to GBL?
How can the School Library Learning Commons Support GBL?.
How does GBL Relate to the Learning Commons?
"Many of the key elements of Games Based Learning coincide well with the standards of practice for school library learning commons, especially those involved with designing learning environments to support participatory learning. When students play and think with games, they are engaged, active participants. If learning is enjoyable and challenging, learners will do it enthusiastically. Think of a video game that players are keen to concentrate on for hours. They do it because it's 'hard fun'."
TMC4_2016_Maliszewski_Colby.pdf
---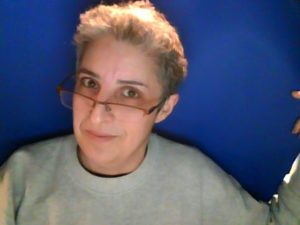 Diana Maliszewski is the teacher-librarian at Agnes Macphail P.S. with the TDSB in Toronto, ON. She is the editor of The Teaching Librarian, the official magazine of the Ontario School Library Association. Diana's writing credits also include articles in The Canadian Journal of Library and Information Practice and Research and School Libraries in Canada. She maintains a library-themed blog, Monday Molly Musings. In 2010, she completed her Masters of Education degree from the University of Alberta in the Teacher-Librarianship via Distance Learning program. Diana has presented at conferences and workshops all over North America on topics such as gaming in education, graphic novels, popular culture, professional learning communities and children's literature. In 2008, Diana Maliszewski was awarded the Follett International Teacher-Librarian of the Year Award from the Canadian Association of School Libraries for her contributions to the field of school librarianship.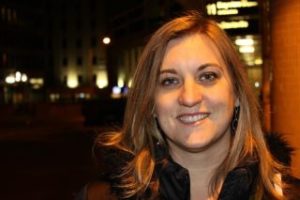 Denise Colby is a teacher with the Toronto District School Board (TDSB), she taught at the Jean Augustine Girls' Leadership Academy, an single gender school for grade 4-8 that has a focus on social justice and leadership for 3 years and is currently a Student Work Study Teacher. Before going back to the classroom, Denise had been a teacher-librarian at Highland Height Jr. P.S. for 8 years. Denise is a member of the TDSB DLL (Digital Lead Learners) program.
Denise has presented at the the ETFO Women in ICT conference, ECOO and the OLA Super Conference ranging in topics from Minecraft and game based learning, Kindergarten programming in the library, and promoting the library within the school.
---