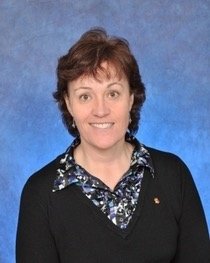 By Melissa Jensen
Teacher-Librarians are Collaborative Inquiry Lead Teachers in the Simcoe County District School Board
---
Abstract
The Simcoe County District School Board initiated a professional development program framed around collaborative inquiry. Teacher-Librarians teamed with classroom teachers to collaboratively adapt their teaching styles to inquiry based learning. They attempted projects in a variety of disciplines and lengths, from mini lessons to an entire semester, mostly in social studies, including classes from JK to 8. This paper represents Jensen's summary of what the stakeholders, as a district learned during the process.
The teachers realized how important background knowledge is to guided inquiry and that "guiding" the inquiry is crucial to its success. They were able to identify skill weaknesses and provide mini lessons to bridge the gaps when necessary.
Student questioning improved as time went on and they were relieved to discover that not all of the brainstormed questions required answers. They also discovered that a really good inquiry questions doesn't have a one resource solution.
Jensen was able to identify weaknesses in the collection in the areas of print and visual materials for both students and staff. The importance of access to computers in the library was evident. The importance of specific skill sets, background information and especially strategies for developing questions became apparent. This process highlighted the essential role of the Teacher-Librarian as well as the effectiveness of collaboration and co-planning.
---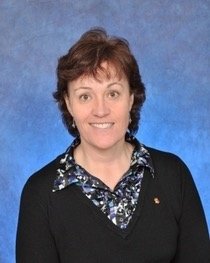 Melissa Jensen is a teacher-librarian in Barrie, Ontario.
---