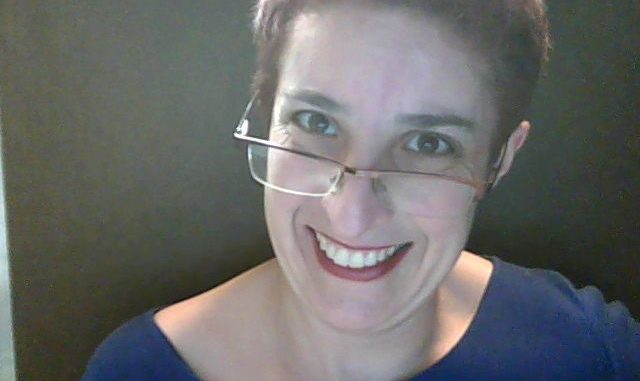 By Diana Maliszewski
Founding Fathers Fighting to Toppling Tarnished Tributes – The Impact of Social Media, Primary Sources and Equity Education on a "Kids Guide to Canada" Prime Ministers Project
How can we help every student grow to be informed and active Canadians and global citizens?
---
Abstract

What starts out as a family 'Canada 150' project soon morphs into a teaching and learning challenge for Diana Maliszewski. Enjoy this personal research journey through the conflicts and biases uncovered in some typical school library secondary sources and keep pace with the discoveries of alternate perspectives due to 'real life' incidents and then on to new revelations prompted by social media postings. Maliszewski then relates how she plans to take her own learning into the design of lessons for her classes. Only Maliszewski ends up with many still unsolved questions.
---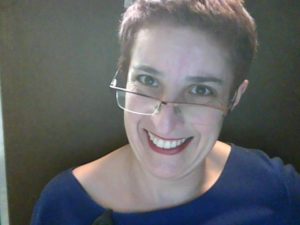 Diana Maliszewski is the teacher-librarian at Agnes Macphail Public School in the Toronto District School Board and has worked as a school library professional for over twenty years. She is the editor-in-chief of The Teaching Librarian, the award-winning, official periodical for the Ontario School Library Association. Diana earned her MEd degree from the Teacher-Librarianship via Distance Learning program at the University of Alberta in 2010 and two years earlier was awarded the Follett International Teacher-Librarian of the Year award from the Canadian Association of School Libraries. She shared the 2013 Ontario Library Association's President's Award with other members of the writing team for the creation of Together for Learning: School Libraries and the Emergence of the Learning Commons. Diana maintains an active social media presence, tweeting as @MzMollyTL weekly blog mondaymollymusings.blogspot.ca and her YouTube channel. She has spoken at conferences throughout North America on topics such as gaming in education, graphic novels, popular culture, professional learning communities, and mentoring. She has written for TMC1 and TMC4: find a detailed list of her publications and presentations here.