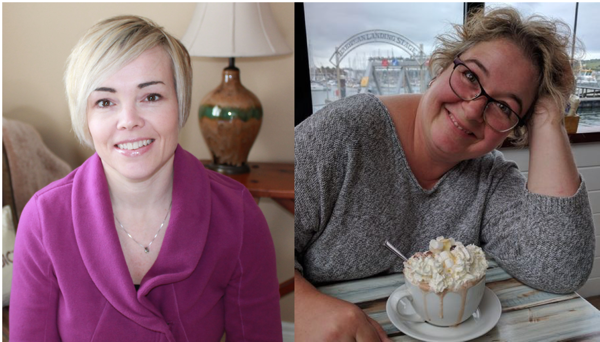 By Michelle Campbell and Alanna King
School libraries and eLearning: Answering the call for access and equity
---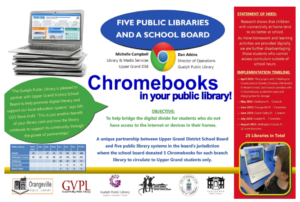 Abstract
In this paper Campbell and King share their work in Upper Grand District School Board to address equity and access to eLearning for all learners but especially at risk adolescents.
Learning beyond school walls
School libraries as safe spaces for eLearning
Embedded school librarianship in online classrooms
Imperative support for at-risk eLearning students
Bridging the digital divide by partnering with public libraries
---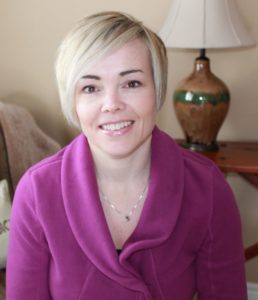 Michelle Campbell is a Librarian who has been working at the Upper Grand District School Board in the role of Supervisor of Library & Media Services since 2007. Since graduating over 20 years ago she has spent her career working in school libraries or working centrally in school boards to support and advocate for exemplary school libraries. Michelle received her Master's degree in Library and Information Science from the University of Western Ontario in 1994. Previously she graduated with an Honours Bachelor of Arts degree with a major in English and Women's Studies. She has served as a Co-Chair of TALCO (The Association of Library Coordinators of Ontario), was previously a councillor for OSLA (Ontario School Library Association) and was one of the planners for the OLA Super Conference last year. Michelle has been involved in many unique initiatives over her career. She created the Upper Grand Virtual Learning Commons (UG2GO) which provides 24/7 access to quality digital resources to all Upper Grand students and staff. Currently she is leading the transition from Library to Learning Commons as the board has recognized that learning environments must change to meet the needs of students today.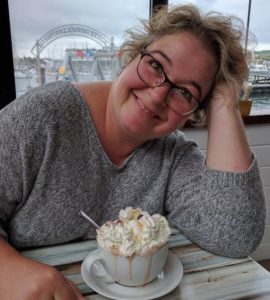 Alanna King is an agent of change in the Upper Grand District School Board working as both a teacher-librarian and an eLearning English teacher. She works tirelessly to improve availability and access to resources in all media forms in her secondary school library learning commons.
Alanna can often be found developing herself professionally across the country and can best be located on Twitter @banana29.