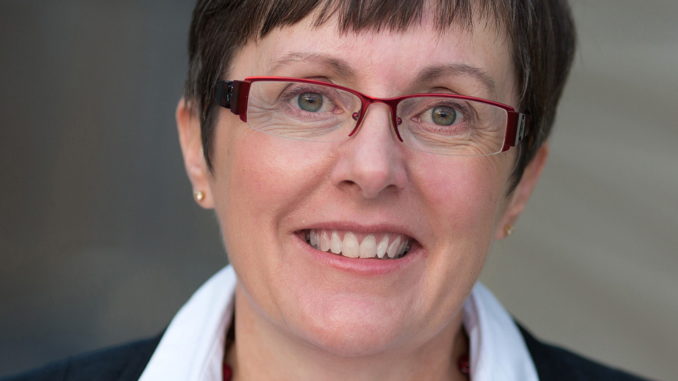 By Anita Brooks Kirkland
Toward a New National School Library Association in Canada: The Case, Considerations, and Potential Models
---
Abstract
Over the past decade, there have been ever increasing challenges in sustaining a cohesive school library network across Canada. We arrive in 2016 at a point where what remains may cease to exist entirely, with the proposed and indeed probable dissolution of the Canadian Library Association (CLA). Informal discussions amongst school library leaders from across Canada demonstrate considerable interest in establishing a new national school library association.
The notion of a new national school library association has clearly engaged the group of leaders who have worked so hard to leverage the gains achieved with the publication of Leading Learning and the success of Treasure Mountain Canada. The notion can only morph into a fully-fledged proposal through broader consultation, and with support from the broader community of potential supporters or members.
To this end, this paper will ground a stakeholder discussion to take place during and following the Treasure Mountain Canada symposium.
---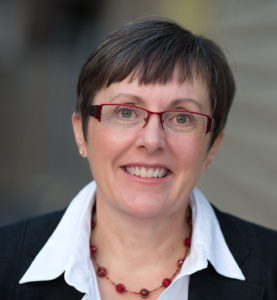 As a writer, presenter and consultant, Anita Brooks Kirkland specializes in the areas of information and digital literacy and the role of the school library learning commons. She draws on her extensive experience as a teacher educator, both as an instructor in school librarianship for the Ontario Institute for Studies in Education (OISE), University of Toronto, and in her previous role as the Consultant for K-12 Libraries at the Waterloo Region District School Board. Anita is very active in professional organizations, having served as the 2005 president of the Ontario School Library Association (OSLA) and co-chair of The Association of Library Consultants and Coordinators of Ontario (TALCO) from 2011 to 2013. Most recently, Anita served as the 2014 president of the Ontario Library Association (OLA).
Twitter: @AnitaBK
Website: www.bythebrooks.ca