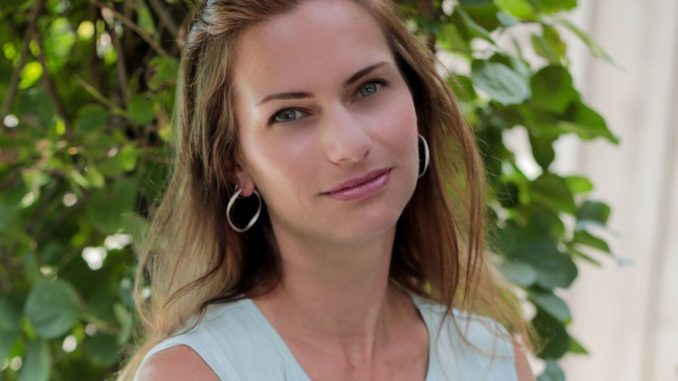 By Leigh Cassell
Digital Human Library: Reimagining Library Collections in the 21st Century
---

Abstract
"The Digital Human Library (dHL) is a new kind of library that addresses the need for connections-based learning through the curation of volunteer human resources (experts) that are catalogued and available for loan virtually to teachers, students, and librarians. With a special focus on connecting students who attend school in rural and remote areas of Canada, our connections-based learning approach to teaching and learning focuses on building relationships and partnerships between students, teachers, families, libraries, experts, and organizations. By leveraging digital technologies, students learn to question, connect, collaborate and cultivate partnerships that will empower them to be leaders in their own learning and become digitally literate contributing global citizens."
Study Cassell's paper to discover new way to leverage technologies and connect learners to each other and experts around the world.
You can learn more about Leigh by visiting her website: www.digitalhumanlibrary.org
Sample the dHL experience: www.digitalhumanlibrary.org/expert-videos/
---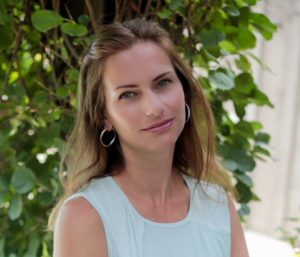 Leigh Cassell loves kids. She is a learner, innovator, and partner in learning with teachers and students around the world. Leigh works full-time as an AMDSB Technology Coach and she is the Founder & President of the Digital Human Library. For the past 12 years Leigh has been collaborating with teachers and students with a focus on integrating innovative technologies effectively to inspire learning, create global connections for teachers and students, develop 21st Century Competencies, and prepare students to succeed as next generation learners. Leigh is an Apple Distinguished Educator, certified Google Educator, SMART Certified Interactive Teacher, and Co-Founder of A Kids' Guide to Canada. Leigh's portfolio includes connections-based learning, digital citizenship, blogs as digital portfolios, 1-1 learning environments, and the new literacies.